Classroom discussion is one of the most powerful tools for fostering students' critical thinking, communication skills, and intellectual curiosity. What's more is that you can incorporate class discussion — and get its many benefits — across many subject areas! With all this in mind, we at Kialo Edu have assembled a treasure trove of classroom debate ideas that are guaranteed to ignite lively discussions and stimulate growing minds in the classroom.
From timeless topics to contemporary conundrums, these debate prompts will challenge your students to articulate their thoughts and take on different perspectives. These debates are perfect for middle, high school, or even university students — but can be easily adapted for elementary students as well. Be sure to also check out our library of Kialo Templates to get more ideas for classroom debate topics!
Fun debate topics
History debate topics
Civics debate topics
Education debate topics
Politics and law debate topics
Technology debate topics
Literature debate topics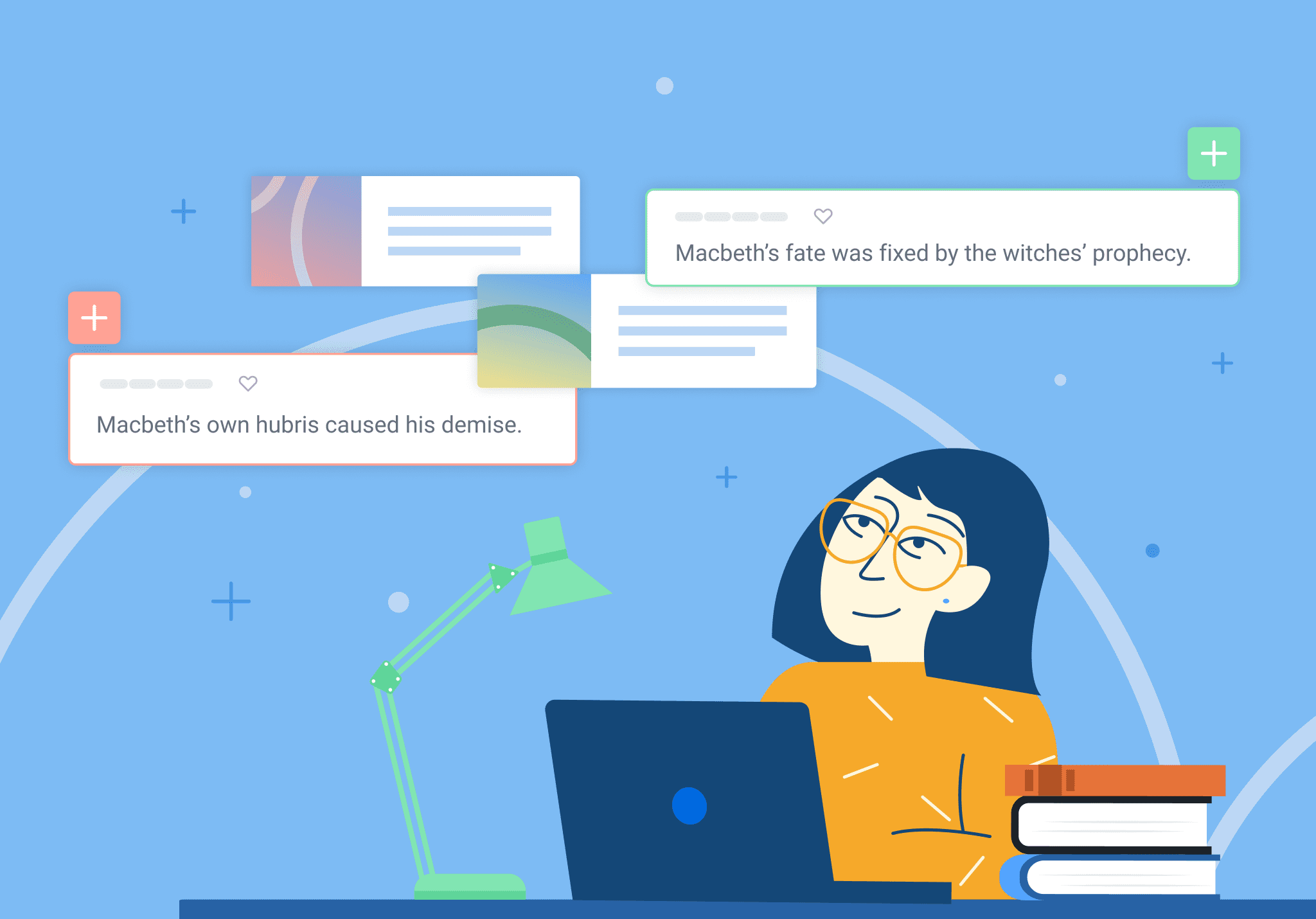 For more inspiration, browse Kialo Edu's extensive library of classroom debate topics. Each template comes with background info and prompts, so you can get discussing straight away!
Arts debate topics
Science debate topics
Environmental debate topics
Human geography debate topics
Philosophy & ethics debate topics
Economics and business debate topics
International relations debate topics