Welcome! We are so excited to introduce you to Kialo Edu's brand-new Blog & Resources.
At Kialo Edu, our mission is to provide educators with a platform and space to cultivate meaningful discussions with their students. Over the past two years, we've seen educators all around the world use Kialo Edu in so many interesting ways. Your feedback has been valuable, along with the challenges and successes you've experienced while using our platform.
All that feedback has left us craving a space to talk about it! We'll be using this space to share the best advice, ideas, and inspiration the Kialo Edu community has to offer.
What we'll be talking about in the Kialo Edu Blog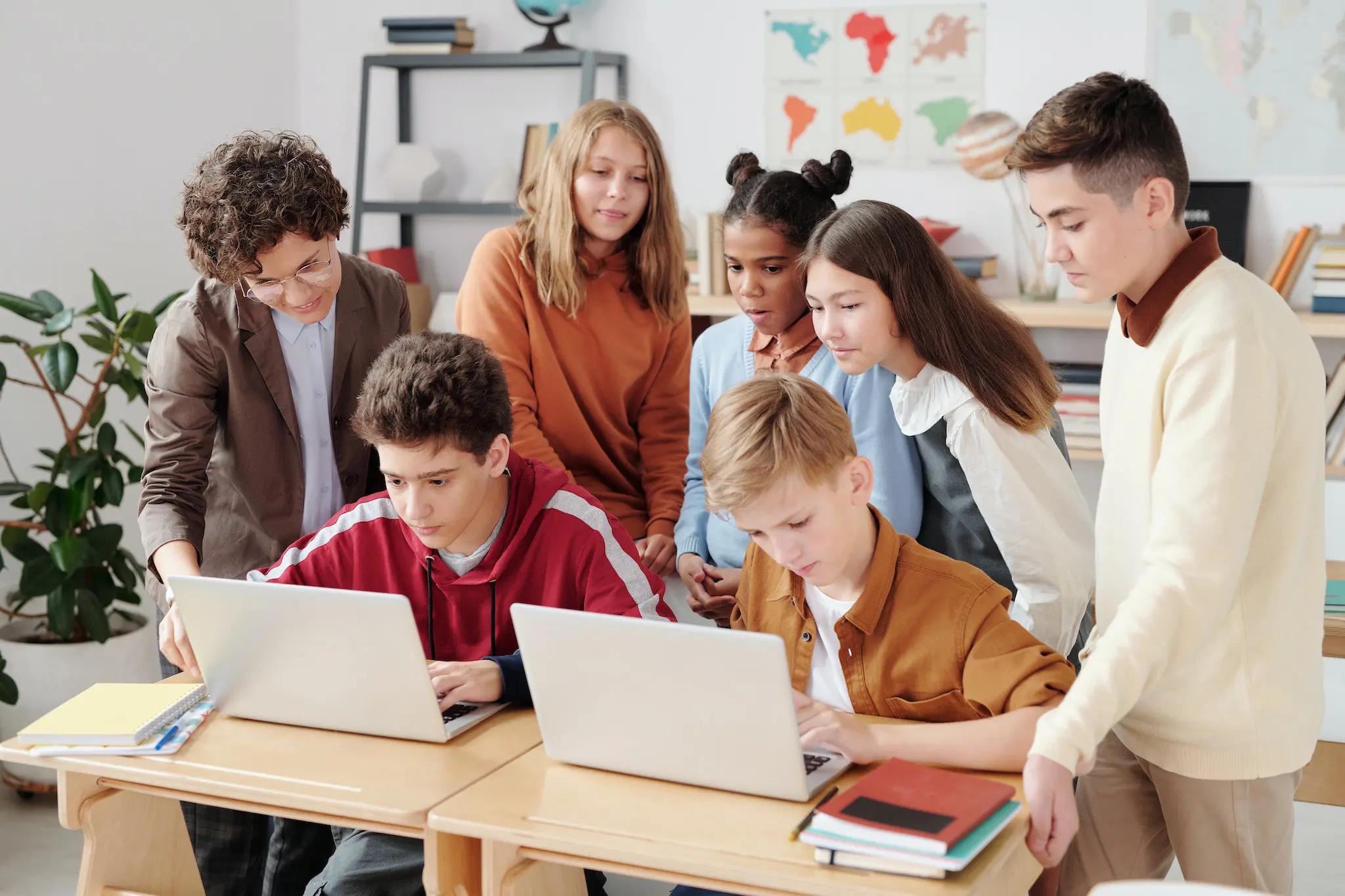 We want to use this blog to help educators get the most out of Kialo Edu – and for our content to not only be interesting to read, but actually useful in your teaching practice!
As such, we'll be bringing you lessons or activity prompts that you can directly plug-and-play in your classroom, educator best practice tips, and wider-ranging ideas in pedagogy.
1. Lesson plans and ideas for practical use
Kialo Edu seeks to facilitate rational, thought-provoking debates and discussions. It's safe to say we've spent a lot of time thinking about how to teach the key skills of critical thinking and debate and argumentation.
We'll take a look at the challenges and opportunities in helping students acquire these skills, alongside practical applications that are suitable for a variety of age and skill levels.
We hope that by providing some teaching strategies to tackle these topics, you can feel more comfortable introducing and working with Kialo Edu in any type of classroom, from STEM to arts and humanities.
Additionally, we know how precious a teacher's time is in a classroom. That's why we will be sharing ideas that you can directly use in your lessons, from detailed lesson plans to discussion template topics to kick off a lively classroom debate.
2. Tips and tricks for educators on Kialo Edu
Next, we're highlighting the best ways to use all of Kialo Edu's features. These tips and tricks are sure to make having Kialo Edu discussions with your students a breeze. With our best practice guides, you'll be confidently holding class discussions on Kialo Edu in no time.
We also love hearing from educators about how they're using Kialo Edu in their classes. Have you got an idea on how a feature would work better? Let us know, and we'll do our best to incorporate it in a new feature update or release!
3. Pedagogy and educational trends related to Kialo Edu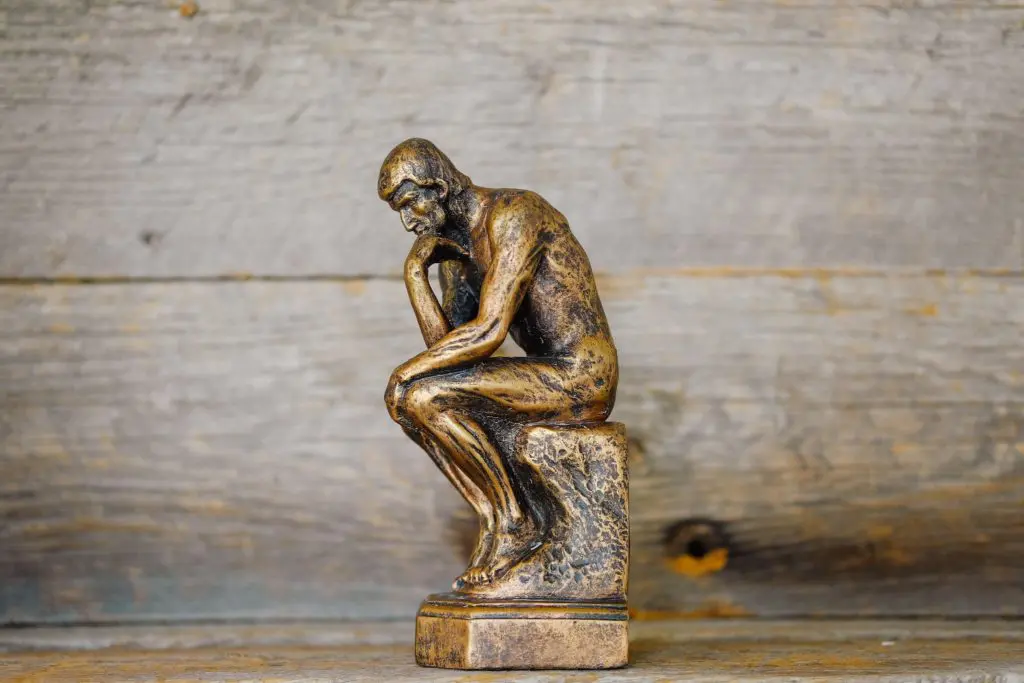 Finally, we recognize that using Kialo Edu for classroom discussion is definitely different from a traditional Socratic seminar or plenary session. And that's alright, because innovation is what we are all about!
As such, we'll be exploring pedagogy and educational trends as they relate to argumentation, critical thinking, and debate. In particular, we'll take a look at how teachers are incorporating them into their classroom, along with the benefits, success, and challenges they can encounter.
Connect with us
We'd love to connect with you – find us on Twitter or Facebook! We always enjoy hearing about how you use Kialo Edu with your students.
Want to take Kialo Edu for a spin? Sign up for a free account today to explore everything we have to offer to make engaging and meaningful class discussions.