Since Kialo Edu's launch in 2019, we have been working diligently to help educators empower reason and train critical thinking skills with their students.
As an ISO certified digital tool recommended by Common Sense Media, we are committed to providing a safe space for educators and students to hold classroom discussions. Today, we are incredibly proud to share that Kialo Edu has hit two major milestones: over 500,000 users and 100,000 discussions!
The path to 500K users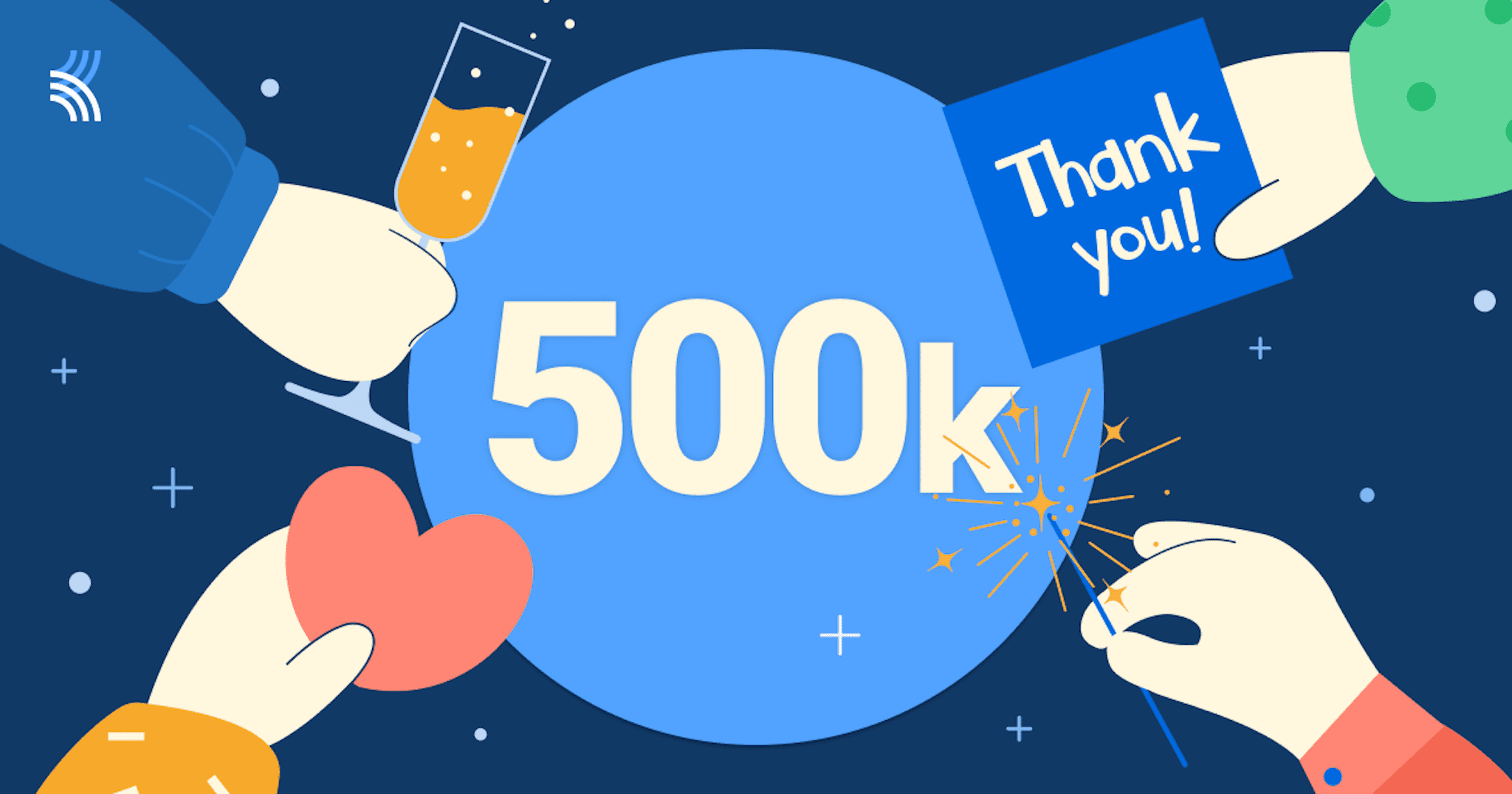 Kialo Edu was created to transform the way educators approach teaching critical thinking and rational debate in the classroom. Reaching over 500,000 users is a tremendous accomplishment, and we couldn't have done it without our incredible educator community. Along with our growing user base, we strive to continue offering resources, inspiration, and tips on how to best foster rational debate in the classroom!
100K engaging discussions and counting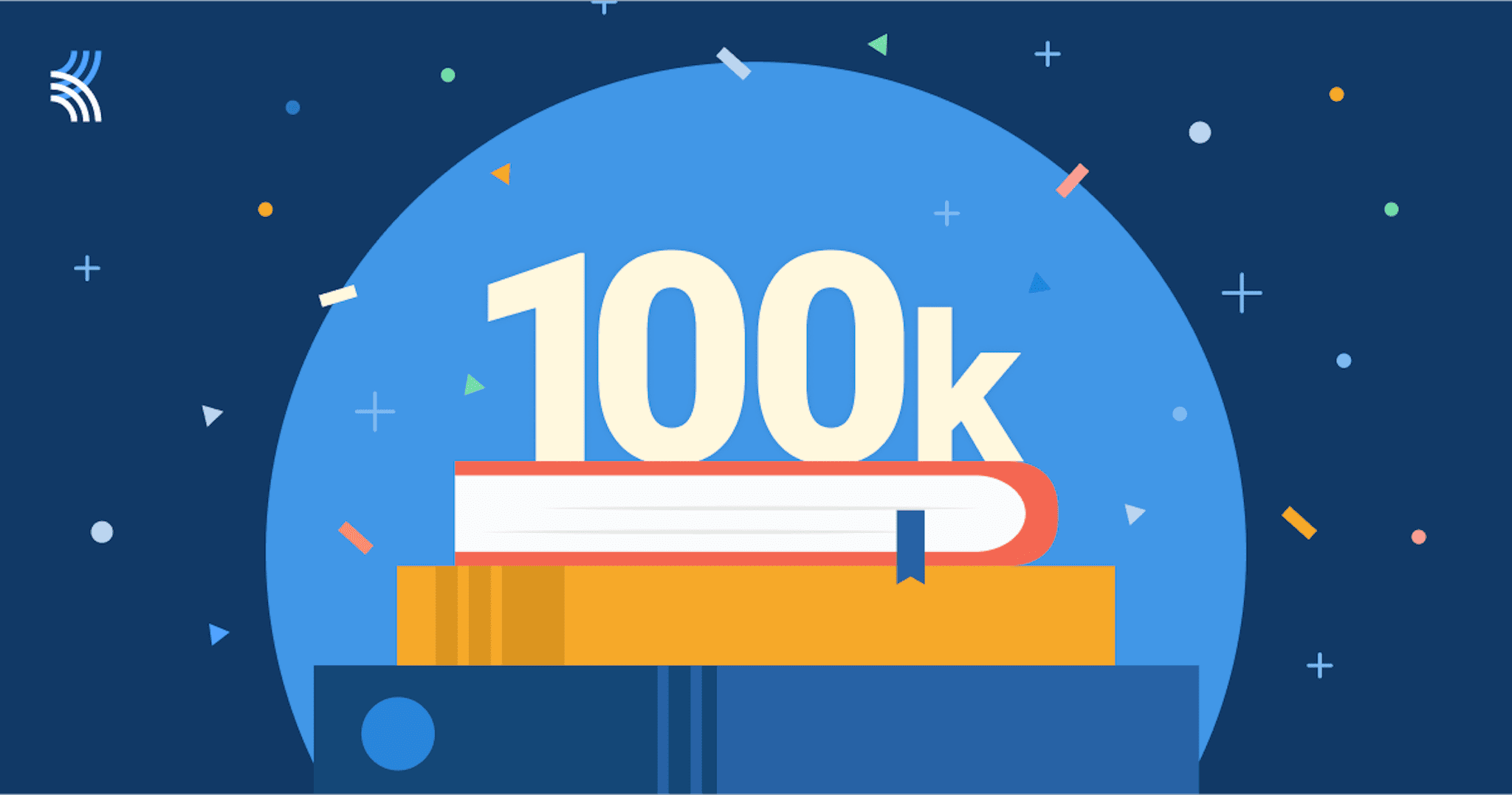 We're thrilled to have facilitated more than 100,000 engaging discussions on a diverse range of subjects. This impressive number showcases the our community's commitment in creating riveting discussion for students. With our Templates library, it is now easier than ever for teachers to help students dive right into an engaging debate with the right debate topic!
As we celebrate our fantastic milestones of 500,000 users and 100,000 discussions, we want to extend our deepest thanks to our amazing Kialo Edu community. Your passion for critical thinking and civil discourse is helping shape the minds of future generations. We're excited about the boundless possibilities that lie ahead and look forward to continuing this incredible journey with all of you! 💙