At Kialo Edu, we've wrapped up the first quarter of 2023, and are excited to share some of the incredible accomplishments and updates that we've achieved during these first few months of the year.
The Kialo Edu team has been working hard to support our thriving community of educators and students. We hope that these three major resources continue to support educators in using Kialo Edu for thoughtful class discussions.
Release Notes: new feature highlights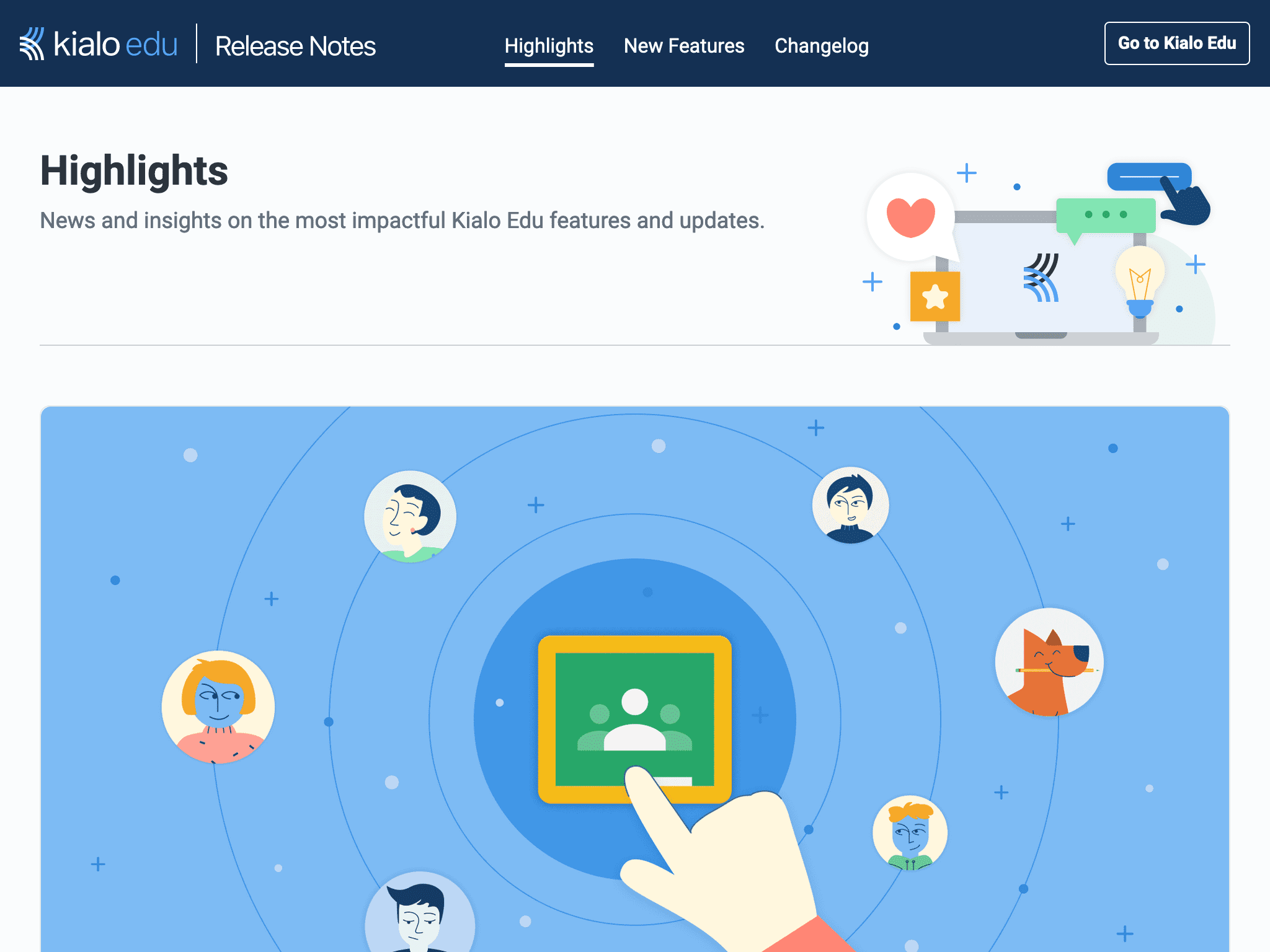 We have been hard at work refining and adding features that enrich your experience on Kialo Edu, and we wanted an easy way to showcase them. Our Release Notes detail any new and improved features for sleeker navigation and better overall user experience.
We hope that these features will make it easier than ever for your students to engage in meaningful discussions and debates. You can access the Release Notes at any time by clicking the What's New link at the bottom of your My Kialo dashboard.
Blog & Resources: inspiration and ideas for your class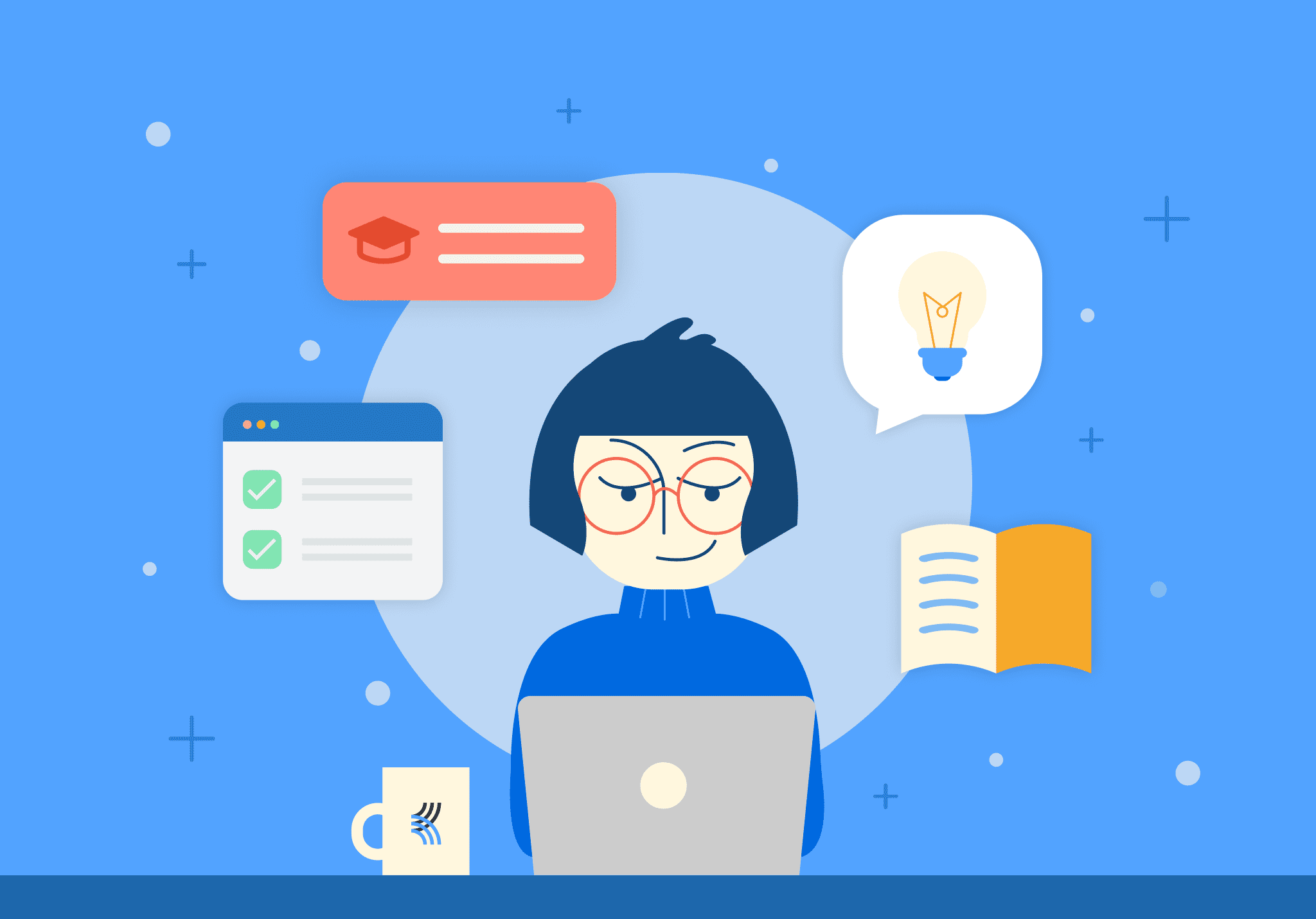 We're incredibly thankful to the Kialo Edu community for giving us such great feedback throughout the years. Having a dedicated community is invaluable in fostering learning–that's why we launched the Blog & Resources page to provide resources, tips, and tricks to help educators make the most of Kialo Edu.
From lesson activity ideas, to best practice tips, to pedagogy, our blog is your one-stop-shop for all things related to Kialo Edu. We are committed to supporting you in your journey to create a more thoughtful and engaged learning environment.
Kialo Templates: more than 200 and growing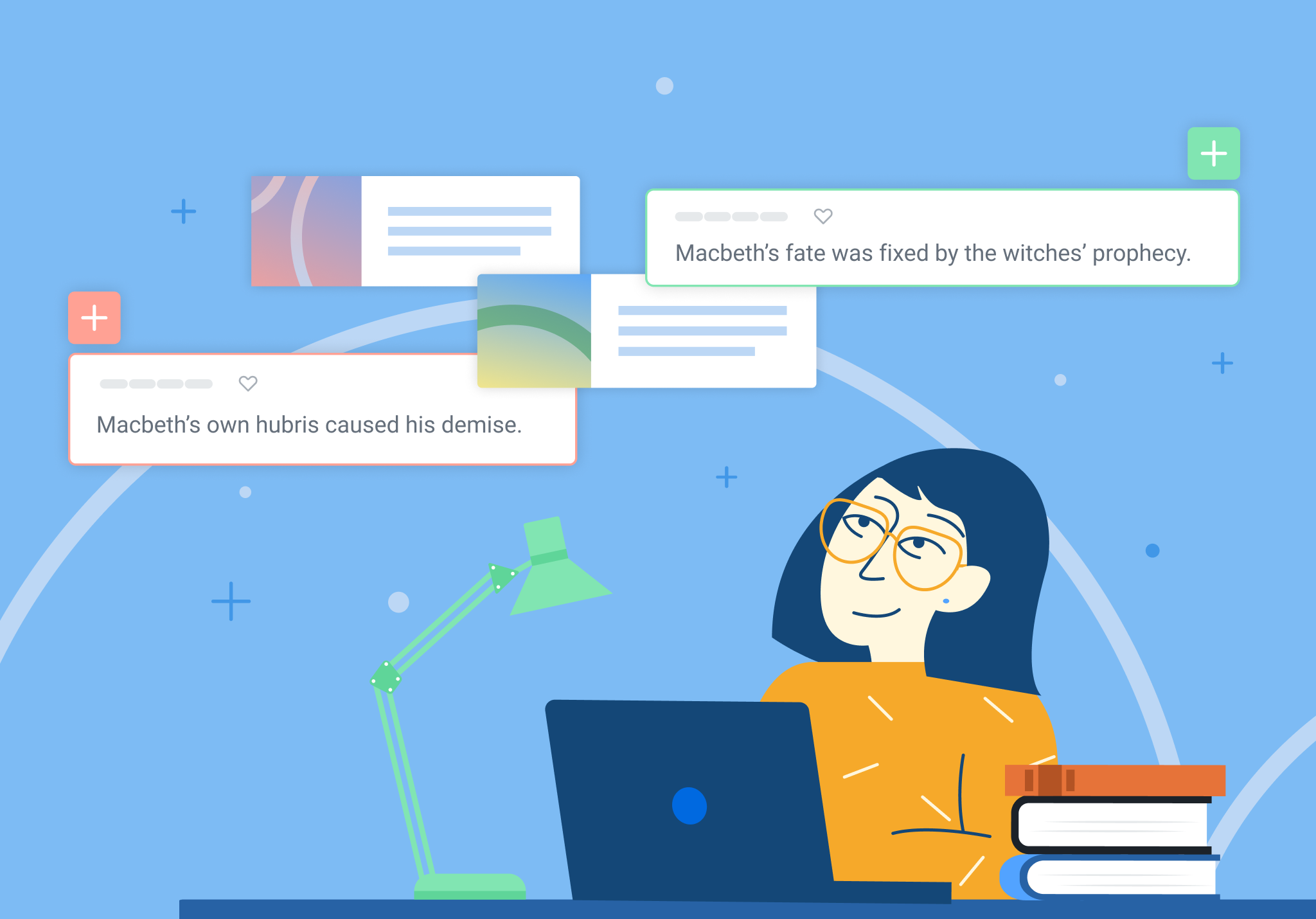 Our commitment to providing you with valuable resources doesn't stop at the blog. We are proud to announce that we have more than 200 Kialo Templates for class discussions on various subjects and debate topics, across different age groups.
These ready-to-use templates are designed to save you time and help you kickstart engaging discussions in your classroom. We are continuously adding new templates to our ever-growing collection, ensuring that you always have access to fresh and relevant content to incorporate into your curriculum.
As we move into the next quarter, we remain focused on our mission to empower educators and students with the tools they need to engage in meaningful discussions. We look forward to expanding our resources and connecting with our vibrant community. If you haven't yet, follow us on Twitter, Facebook, or drop us a line directly at feedback@kialo-edu.com.